Is Altered Alma playable on any cloud gaming services?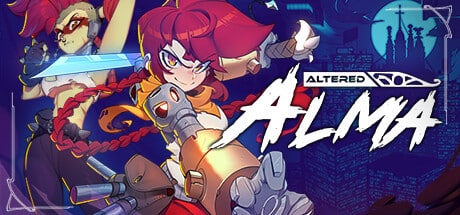 No, Altered Alma is currently not playable on cloud gaming. As soon as it becomes available on one of the services we're tracking, we'll update this page.
In the meantime, you can activate email notifications to get alerted once the game becomes playable on your favorite cloud gaming services by using the "Get notified" buttons below.
Altered Alma is not available on:
Description: Altered Alma combines the beloved classic Metroidvania formula with RPG elements, dating sim features, a slick pixel-art presentation, and a gripping story. Whether you want to beat up bad guys, find love, or just explore the beautiful cityscape, Neo-Barcelona awaits!
Publisher: CRITICAL REFLEX
Developer: 2Awesome Studio
Release Date: Coming soon
Frequently Asked Questions