PlayStation Cloud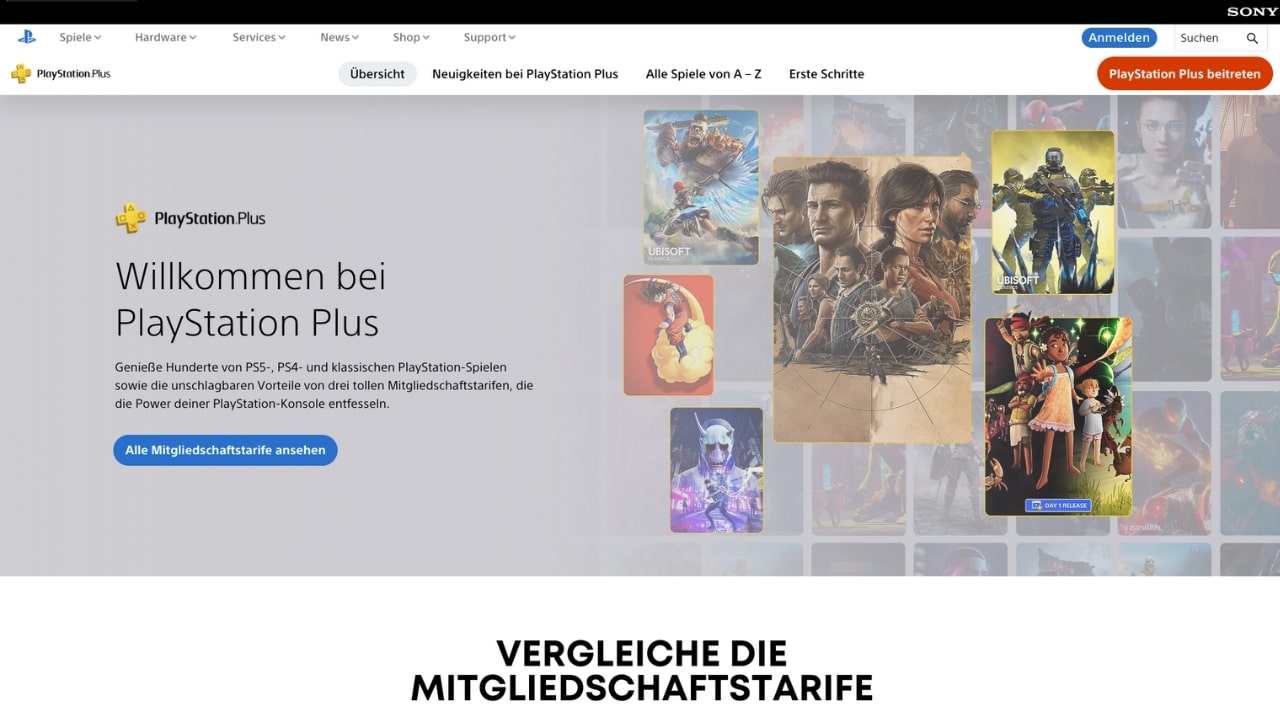 Type: Games-Inclusive
1080p@60 FPS
Graphic up to
$9,99 / month
Starts from
PlayStation Cloud Gaming is Sony's take on cloud gaming. Formerly known as PlayStation Now, the service has been merged with PlayStation Plus in 2022. Since then, it has been part of the PlayStation Plus Premium Plan.  As a cloud gaming service made by a console manufacturer, PlayStation Cloud has some unique features that make it stand out from the other services. Keep reading to find out more about what PlayStation Cloud gaming is, how it works and if it's right for you.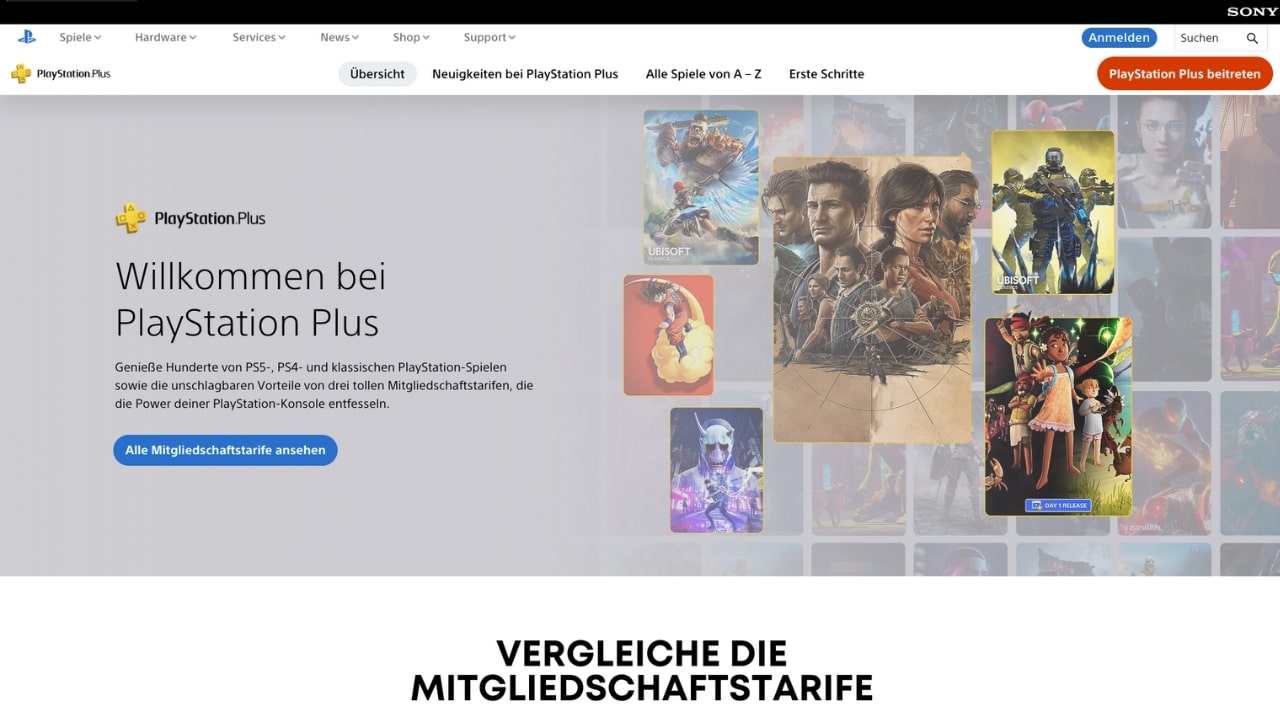 Ultimate Guide
PlayStation Cloud Gaming
Dive into how PlayStation Cloud Gaming works, its pricing, game offerings, device compatibility, how and where you can use it.
Last updated on 12. October 2023
What is PlayStation cloud gaming?
Playstation Cloud Gaming is a cloud gaming service that allows you to play Playstation games on your Windows PC. This is made possible because you don't run the game on your own device – instead, the game is run on a Playstation console in the cloud. The game is then streamed over the internet to your PC, giving you a seamless gaming experience.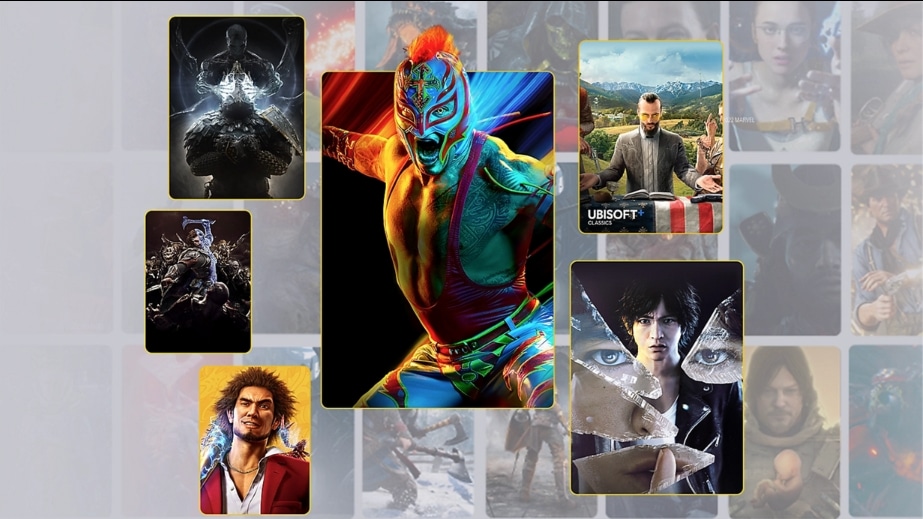 How does PlayStation cloud gaming work?
By subscribing to PlayStation Plus Premium, you get access to the cloud gaming service as well as a large list of games that you can play for free during your membership.
To use the service, you first download and launch the app on your PC. You can then choose from the list of available games, similar to how you would choose a movie on Netflix. After selecting your game, it will start on a Playstation in the cloud.
You can also use your PS4 or PS5 to play in the cloud. While this might seem pointless at first, it actually has a couple of advantages. You can try out games without having to wait for them to download. They also don't take up any precious space on your hard drive.
No matter what device you play on, the inputs from your controller are sent to the server and the game is streamed back to you like a video. All of this happens in real-time, allowing you to play the game as if it was on your own local device.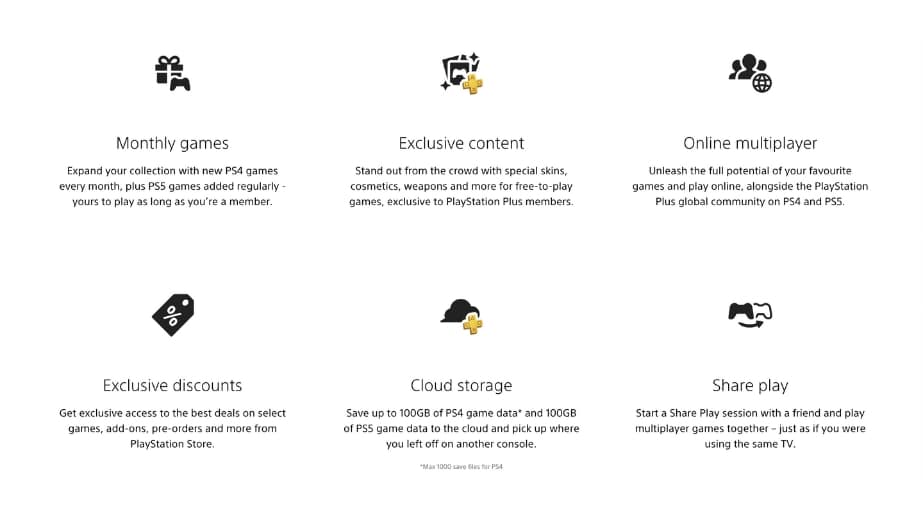 How much is PlayStation cloud gaming?
To play in the PlayStation Cloud, you need a PlayStation Plus Premium subscription. The subscription costs $17.99 per month or $119.99 for a year, which works out to $9.99 per month.
With this subscription, you get access to the cloud gaming service, including all the supported games – you do not need to buy the games to play them.
If you have a PS4 or PS5, you also get access to hundreds of games that are not part of the cloud gaming service.
What hardware specs does Playstation offer via cloud streaming?
Overall, the hardware used for PlayStation's cloud streaming service remains a bit of a mystery, but it is safe to assume that Sony isn't stacking normal PlayStations in their data centers. Instead, Sony is using custom-built chips to power their service.
In 2014, it was revealed that Sony designed a chip that contained the equivalent of eight PlayStation 3s for PlayStation Now. As both PS3 and PS4 games can now be played in the cloud, it's likely that Sony is currently running PS3 chips as well as PS4 chips.
The upgrade to PS5 chips has not yet happened as far as we can tell, which means that next-gen games and graphic updates are not yet available while playing in the PlayStation Cloud. Considering that PlayStation 5s are still very hard to buy, we probably won't see this upgrade until the consumer demand for the console has been filled.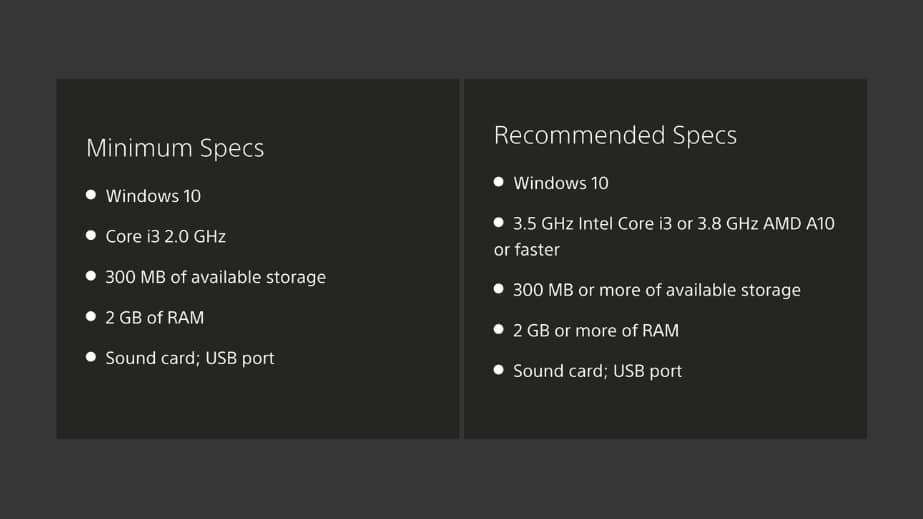 On which devices can PlayStation cloud gaming be used?
PlayStation Cloud Gaming can be used on Windows PCs, PlayStation 4s, and PlayStation 5s. This makes Sony's cloud gaming service less flexible than other services, which can often be accessed on a wider range of devices, including smartphones and tablets.
Despite this limitation, the ability to play PlayStation exclusives like Bloodborne and The Last of Us on PC is a major selling point for Sony's cloud gaming service.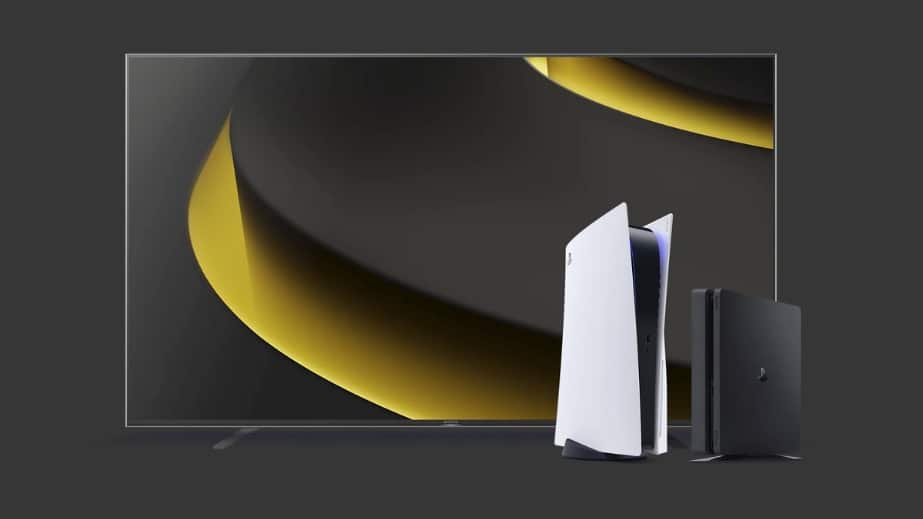 What do I need to play on PlayStation cloud?
To play on Playstation Cloud, you will need an active Playstation Plus premium subscription. In addition, you will need a PC or a Playstation 4 or PlayStation 5 to play on. When playing on PC, you also need the PlayStation Plus app.
A fast and stable internet connection is essential, with Sony recommending a minimum of 5Mbit. Keep in mind that the better your ping and download speed, the more it will feel like you are playing on your own device. For 1080p gameplay, you will need at least 15Mbit of download speed.
Finally, you will need a compatible controller, with Sony recommending either their DualSense or DUALSHOCK 4 controller. It's not possible to play with a mouse and keyboard.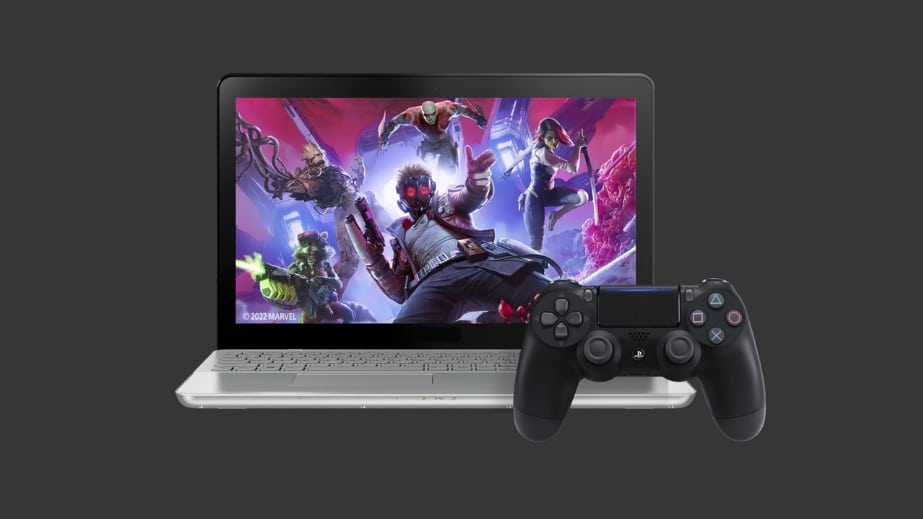 Is PlayStation cloud gaming worth it?
Playstation Cloud Gaming has both advantages and disadvantages compared to the other cloud gaming services.
Pros
One of the main benefits of the service is that it includes access to exclusives that were previously only available on PlayStation consoles. As of right now, it's the only way to play games like Bloodborne and The Last of Us if you don't have a PlayStation.
There are a ton of AAA games available and included in the subscription. Considering that a game costs around $60 to buy, paying $120 a year to get access to hundreds of them as well as the cloud service to play them on is a fair price.
Cons
However, there are some limitations to PlayStation Cloud Gaming. The service is only available on PC and PlayStation consoles, making it less flexible than other game streaming services that are available on a wider range of devices. It's not possible to play on an android tablet for example, which is usually a major benefit of cloud gaming.
Additionally, players are unable to use a keyboard and mouse with the service, even when playing on PC. For seasoned PC players, this can be a dealbreaker for games like first-person shooters.
Also, the service currently only supports PlayStation 4 hardware, so the graphics are not as advanced as the next-gen version on an actual PlayStation 5.
Conclusion
In conclusion, the main advantage of PlayStation Cloud Gaming is the ability to play exclusive PlayStation games on your PC. The price is reasonable considering the number of games included in the subscription. However, the lack of flexibility and advanced graphics may be a drawback for some players.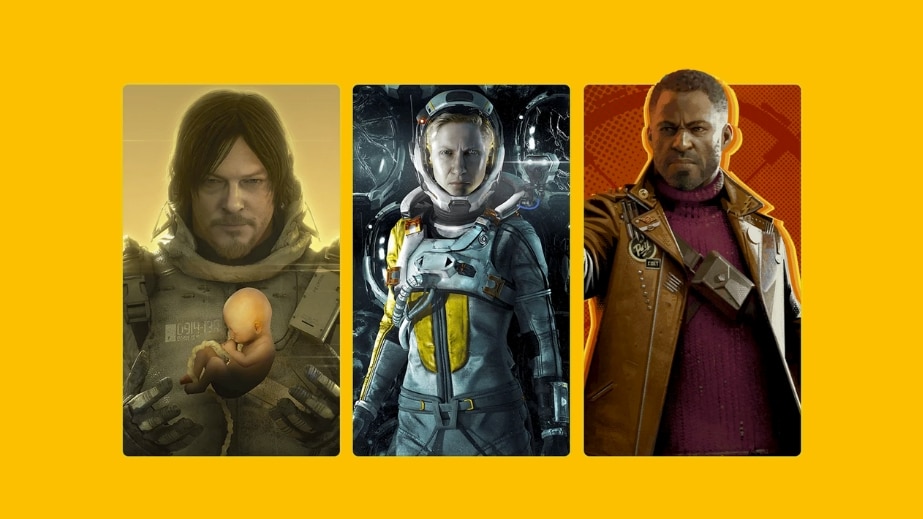 Where is PlayStation cloud gaming available?
Sony's cloud gaming service is currently available in the following countries: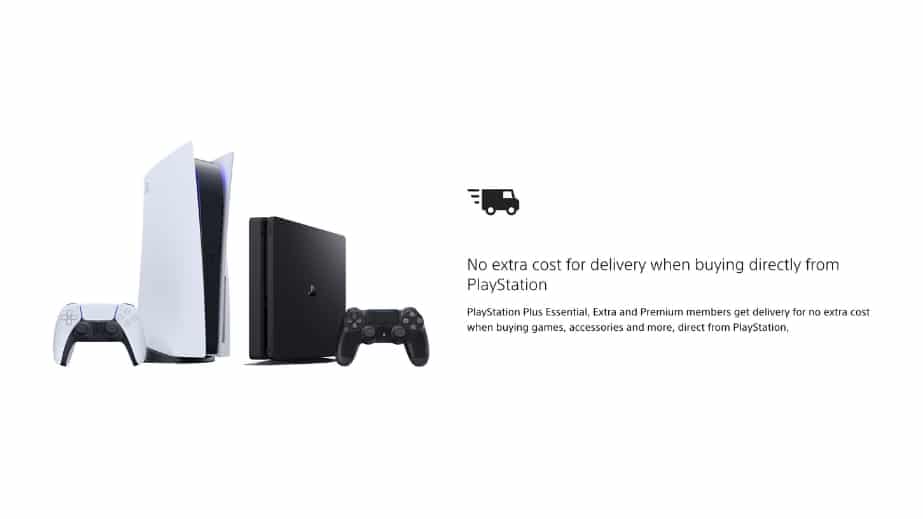 What are the alternatives to PlayStation cloud gaming?
As a cloud gaming services that includes also includes the games in your subscription, PlayStation Cloud Gaming is best compared to:
Frequently asked questions