Is Critter Cove playable on any cloud gaming services?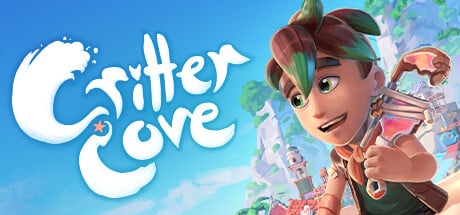 No, Critter Cove is currently not playable on cloud gaming. As soon as it becomes available on one of the services we're tracking, we'll update this page.
In the meantime, you can activate email notifications to get alerted once the game becomes playable on your favorite cloud gaming services by using the "Get notified" buttons below.
Critter Cove is not available on:
Description: Dive into the world of Critter Cove, a life simulation game where you rebuild an island town alongside a huge cast of charming townsfolk. Set sail and explore a vibrant and mysterious archipelago. Discover relics, craft items, and make new friends. Your new life in this cozy island paradise awaits!
Publisher: tinyBuild
Developer: Gentleman Rat
Release Date: 2023
Frequently Asked Questions