Is Falling Frontier playable on any cloud gaming services?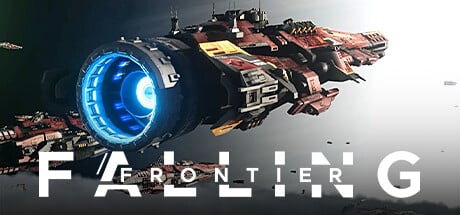 No, Falling Frontier is currently not playable on cloud gaming. As soon as it becomes available on one of the services we're tracking, we'll update this page.
In the meantime, you can activate email notifications to get alerted once the game becomes playable on your favorite cloud gaming services by using the "Get notified" buttons below.
Falling Frontier is not available on:
Description: Conquer a vast procedurally generated star system in Falling Frontier, a sci-fi RTS where intel and logistics are decisive factors. Design ships and raid enemy supply lines, lay minefields and construct recon stations, and ambush enemy forces within asteroid fields and nebulae.
Publisher: Hooded Horse
Developer: Stutter Fox Studios
Release Date: 2023
Frequently Asked Questions