Is Flashback 2 playable on any cloud gaming services?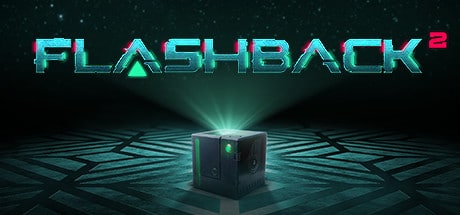 No, Flashback 2 is currently not playable on cloud gaming. As soon as it becomes available on one of the services we're tracking, we'll update this page.
In the meantime, you can activate email notifications to get alerted once the game becomes playable on your favorite cloud gaming services by using the "Get notified" buttons below.
Flashback 2 is not available on:
Description: Immerse yourself in an action-packed cyberpunk universe where the fate of humanity itself hangs in the balance. The Morphs are preparing their final attack, determined to enslave every civilization in the Solar System — and it's your mission to fight back!
Publisher: Microids
Developer: Microids Studio Paris
Release Date: 16.11.2023
Frequently Asked Questions