Is Gaucho and the Grassland playable on any cloud gaming services?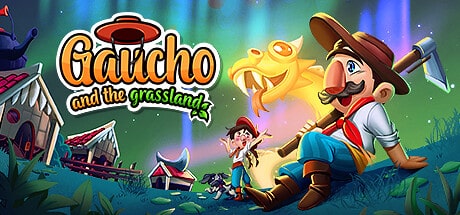 No, Gaucho and the Grassland is currently not playable on cloud gaming. As soon as it becomes available on one of the services we're tracking, we'll update this page.
In the meantime, you can activate email notifications to get alerted once the game becomes playable on your favorite cloud gaming services by using the "Get notified" buttons below.
Gaucho and the Grassland is not available on:
Description: Your farm, your way, anytime! Gaucho It's farm sim with more focus in animal breeding and elements of adventure in a mystic enviroment to create a farm that brings harmony between human and mystic creatures to convive eacher other in the same place.
Publisher: Epopeia Games
Developer: Epopeia Games
Release Date: Coming soon
Frequently Asked Questions