Is NBA LIVE 19 playable on any cloud gaming services?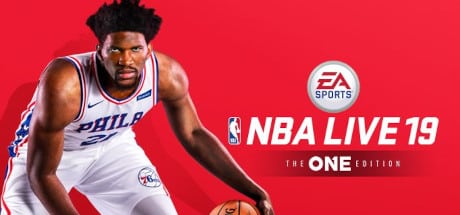 No, NBA LIVE 19 is currently not playable on cloud gaming. As soon as it becomes available on one of the services we're tracking, we'll update this page.
In the meantime, you can activate email notifications to get alerted once the game becomes playable on your favorite cloud gaming services by using the "Get notified" buttons below.
NBA LIVE 19 is not available on:
Description: NBA LIVE 19 redefines the way you play a basketball game. 1v1 Everywhere featuring Real Player Motion gives you control in every possession, providing you the ability to change momentum in any game and dominate your opponent.
Publisher: EA Sports
Developer: Tiburon
Release Date: 07.09.2018
Frequently Asked Questions