Is Nova Roma playable on any cloud gaming services?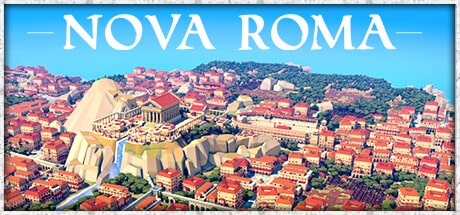 No, Nova Roma is currently not playable on cloud gaming. As soon as it becomes available on one of the services we're tracking, we'll update this page.
In the meantime, you can activate email notifications to get alerted once the game becomes playable on your favorite cloud gaming services by using the "Get notified" buttons below.
Nova Roma is not available on:
Description: The glory of Rome is at your fingertips in this city-building game where you must appease the gods, enact laws, and develop complex supply chains to meet the needs of your citizens.
Publisher: Hooded Horse
Developer: Lion Shield
Release Date: 2024
Frequently Asked Questions