Is Outpost: Infinity Siege playable on any cloud gaming services?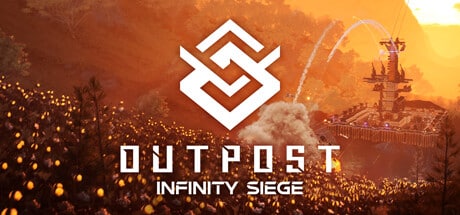 No, Outpost: Infinity Siege is currently not playable on cloud gaming. As soon as it becomes available on one of the services we're tracking, we'll update this page.
In the meantime, you can activate email notifications to get alerted once the game becomes playable on your favorite cloud gaming services by using the "Get notified" buttons below.
Outpost: Infinity Siege is not available on:
Description: Command Mobile Outpost and take Protoslag Gun to venture deep into the Signet surveillance off-limit area. Collect unique Weapon Units. Amp up the firepower of the Outpost that fights with you. This is a FTD game – FPS, Base Bauilding, Tower Defense and much more all at the same time.
Publisher: Lightning Games
Developer: Team Ranger
Release Date: February 2024
Frequently Asked Questions