Is Ping Pong Pro playable on any cloud gaming services?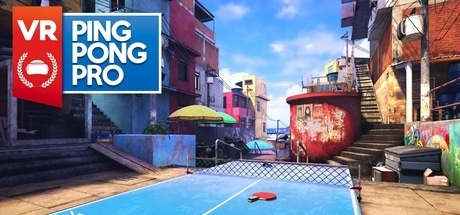 No, Ping Pong Pro is currently not playable on cloud gaming. As soon as it becomes available on one of the services we're tracking, we'll update this page.
In the meantime, you can activate email notifications to get alerted once the game becomes playable on your favorite cloud gaming services by using the "Get notified" buttons below.
Ping Pong Pro is not available on:
Description: Rackets at the ready! VR Ping Pong Pro is the follow up to the hit table tennis simulator of 2016, VR Ping Pong. Test your skills with a variety of challenging game modes, as you rise up the ranks to become the true Ping Pong Pro! Do you have what it takes? Pick up your virtual racket and find out!
Publisher: Merge Games
Developer: Reddoll Srl, IV Productions, ONE-O-ONE GAMES
Frequently Asked Questions