Is SILENT HILL 2 playable on any cloud gaming services?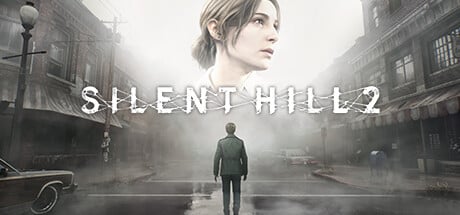 No, SILENT HILL 2 is currently not playable on cloud gaming. As soon as it becomes available on one of the services we're tracking, we'll update this page.
In the meantime, you can activate email notifications to get alerted once the game becomes playable on your favorite cloud gaming services by using the "Get notified" buttons below.
SILENT HILL 2 is not available on:
Description: "My name…is Maria," the woman smiles. Her face, her voice… She's just like her.
Publisher: KONAMI
Developer: Bloober Team SA
Release Date: Coming soon
Frequently Asked Questions