Is Unawake playable on any cloud gaming services?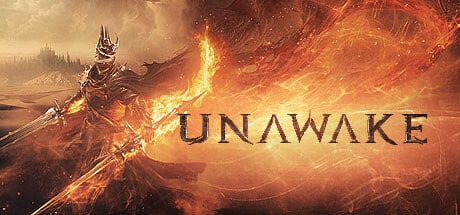 No, Unawake is currently not playable on cloud gaming. As soon as it becomes available on one of the services we're tracking, we'll update this page.
In the meantime, you can activate email notifications to get alerted once the game becomes playable on your favorite cloud gaming services by using the "Get notified" buttons below.
Unawake is not available on:
Description: In Unawake, you decide the fate of humanity amidst the turmoil of merciless wars between nightmarish creatures from Heaven and Hell. Deliver punishment or absolution to your opponents in this action-adventure as you fight them in intense first-person melee skirmishes. You are the last bastion.
Publisher: Toplitz Productions
Developer: RealityArts Studio
Release Date: To be announced
Frequently Asked Questions