Is Jewel Balloons playable on any cloud gaming services?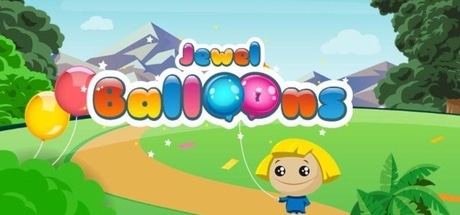 No, Jewel Balloons is currently not playable on cloud gaming. As soon as it becomes available on one of the services we're tracking, we'll update this page.
In the meantime, you can activate email notifications to get alerted once the game becomes playable on your favorite cloud gaming services by using the "Get notified" buttons below.
Jewel Balloons is not available on:
Description: Time to merge and burst colourful balloons! And be sure to destroy the blocks and other obstacles that stand in your way… This classic arcade game of match threes with all of its fun-packed levels is waiting for you!
Publisher: Inlogic Games
Developer: Inlogic Games
Frequently Asked Questions