Is Mage: The Ascension playable on any cloud gaming services?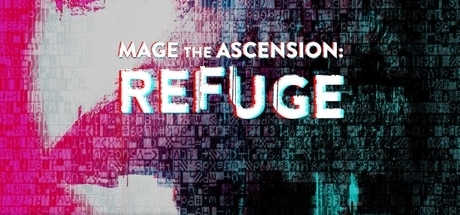 No, Mage: The Ascension is currently not playable on cloud gaming. As soon as it becomes available on one of the services we're tracking, we'll update this page.
In the meantime, you can activate email notifications to get alerted once the game becomes playable on your favorite cloud gaming services by using the "Get notified" buttons below.
Mage: The Ascension is not available on:
Description: The video game adaptation of the iconic cult role-playing game. Imagine: a Mage is a human within whom the power to alter reality has been awakened. Now you can rewrite the great events of history, but be warned: this is a demanding game that uses philosophical concepts to define the beliefs of the characters you will play as. Too complex for anyone under the age of 18.
Publisher: White Wolf Entertainment
Developer: White Wolf Entertainment
Frequently Asked Questions